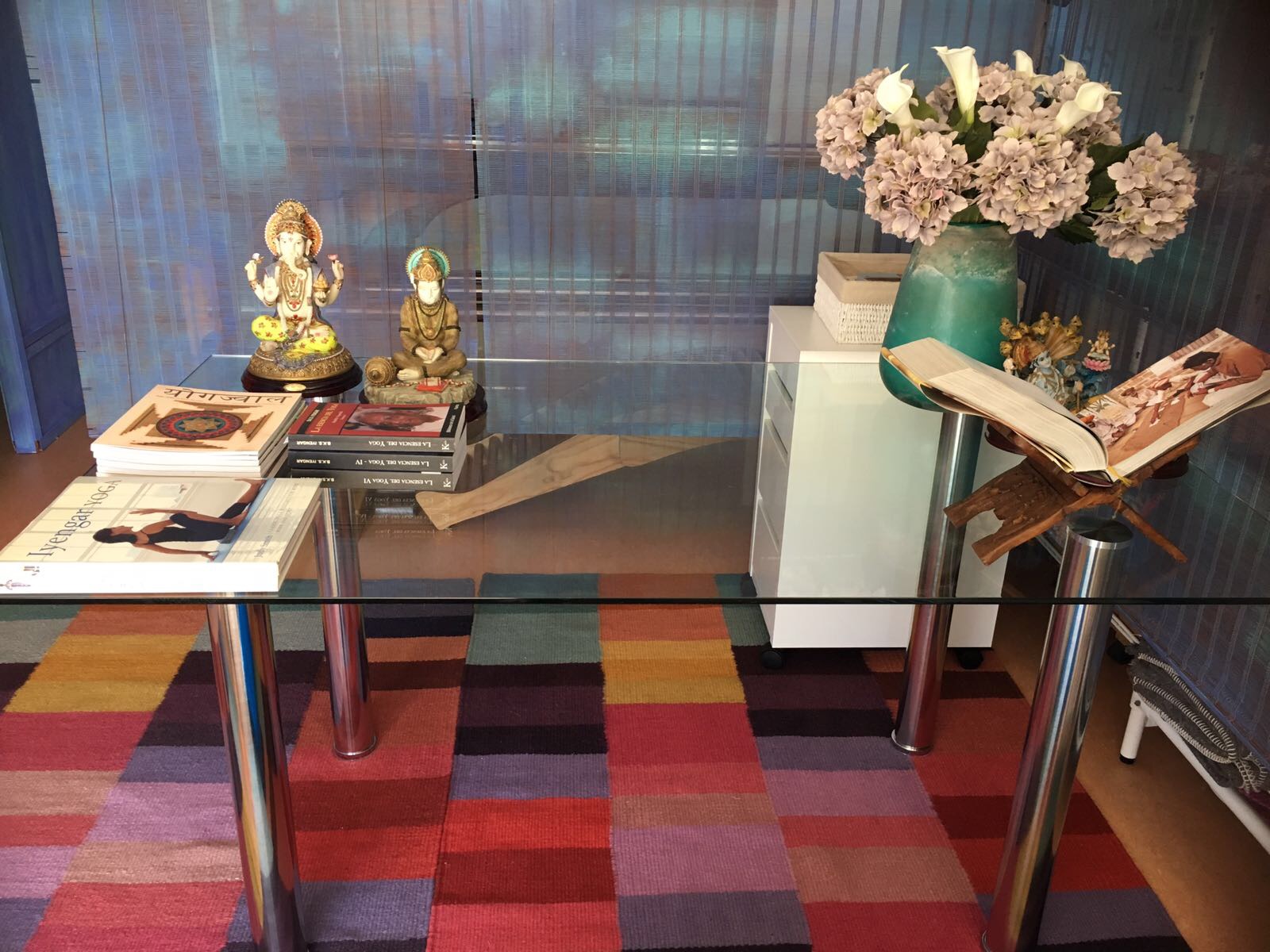 "It's through the body that you realize you are a spark of divinity." BKS Iyengar
Centro IYENGAR® Yoga Porto opened September 2002, as Centro de Yoga Patanjali.
It is exclusively dedicated to teaching, study, dissemination and promoting Yoga according to Yogacharya Sri B.K.S. Iyengar's teachings. It was the first Centre opened in Portugal for the exclusive teaching of IYENGAR® Yoga.
Is located in the city of Oporto, Rua do Campo Alegre, near the Faculties of Architecture, Sciences and Arts of the Oporto University and also near the Oporto Cricket and Lawn Tennis Club (English Club).
Has a wide open room with direct sunlight and is fully equipped with the props created by Guruji B.K.S. Iyengar - ropes, blankets, bolsters, belts, blocks, benches, and others.